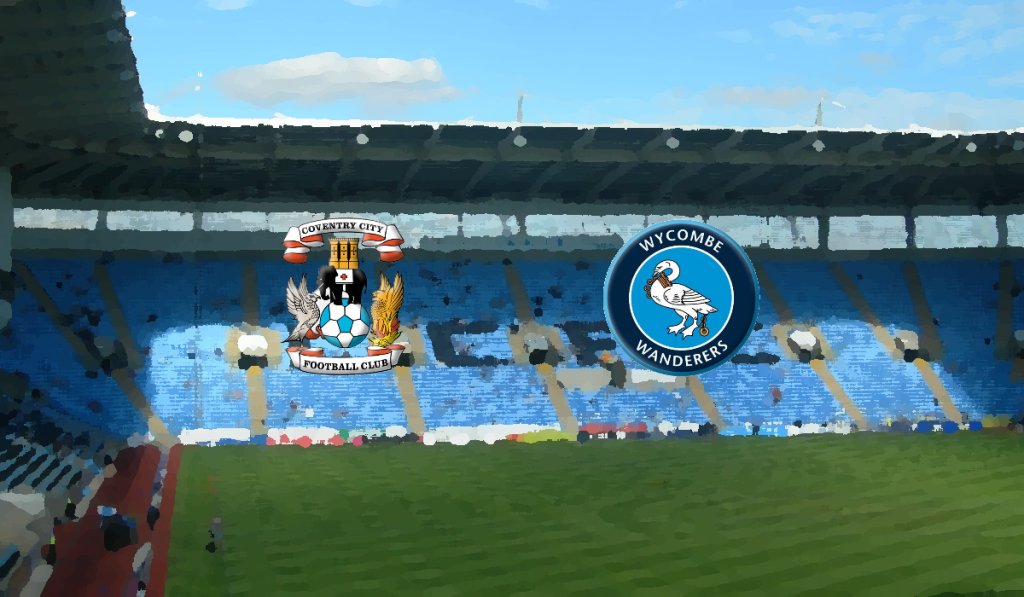 Another home game, another struggle to put the ball into the back of the net. It looked set to be one of those afternoons against Wycombe Wanderers where a lack of confidence in front of goal would let us down, instead, Dujon Sterling ran almost the entire length of the pitch with ten minutes to go to set-up Conor Chaplin to head in the decisive goal.
A Satisfying Win
Having taken on promotion contenders in recent weeks, this was a different kind of challenge for us against a Wycombe Wanderers side who had set their stall out from very early on that they were content with a 0-0 draw.
Without getting too moralistic about the time-wasting tactics of our opponents, it's always immensely satisfying to punish an opponent that takes such an approach. At times the frustrations with Wycombe's cynical approach boiled over, however, we retained a structure to our attacking play, using the wide areas to exploit the space left between their wide forwards and full-backs, which eventually paid dividends.
While time-wasting can be frustrating, another way to look at it is as the ultimate sign of deference from an opponent – especially when it starts from the beginning of the game. It is communicating the belief that a team doesn't believe it can win by going toe-to-toe with their opponents. Once teams who take such an approach fall behind, it can be difficult for them psychologically to get back into the game.
The disappointing thing from a Wycombe perspective was that they were able to cause us problems when they got on the front-foot – and were an unlikely Ryan Allsop volley from salvaging a late point – and may well be wondering if they might have been better served by a more proactive game-plan.
Attacking Intent
While Mark Robins' hand was forced due to the absence of Jordan Shipley, it was notable that the inclusion of Jordy Hiwula on the left of midfield gave us a much greater attacking impetus than we have seen for much of this season.
The former Manchester City youngster is something of an oddity, incredibly fast, a decent turn of skill but often let down by a poor first touch or a lack of conviction in his finishing. Nonetheless, he was emblematic of the attacking intent of the side for much of the game, continuing to push forward and try things even when they weren't quite coming off.
Each of the front four could have been on the scoresheet on another day. There was some encouraging pieces of link play between the four of them, along with Tom Bayliss pushing forward from midfield as well as Dujon Sterling and Junior Brown from full-back. Having come out of this game with all three points, we can forgive some of the poor decision-making in the hope that it may improve with greater confidence and time together on the pitch.
Whether this is the front four that will take us forward remains to be seen, however, that was the kind of attacking display that we should aspire to re-create and build upon over the course of the season. We're yet to discover just how good an attacking unit that we can be, but it feels like all it will take is a greater level of confidence and composure and we could really put some of our opponents to the sword.
https://sidewayssammy.com/2018/10/14/the-wrap-wycombe-wanderers-1-0/