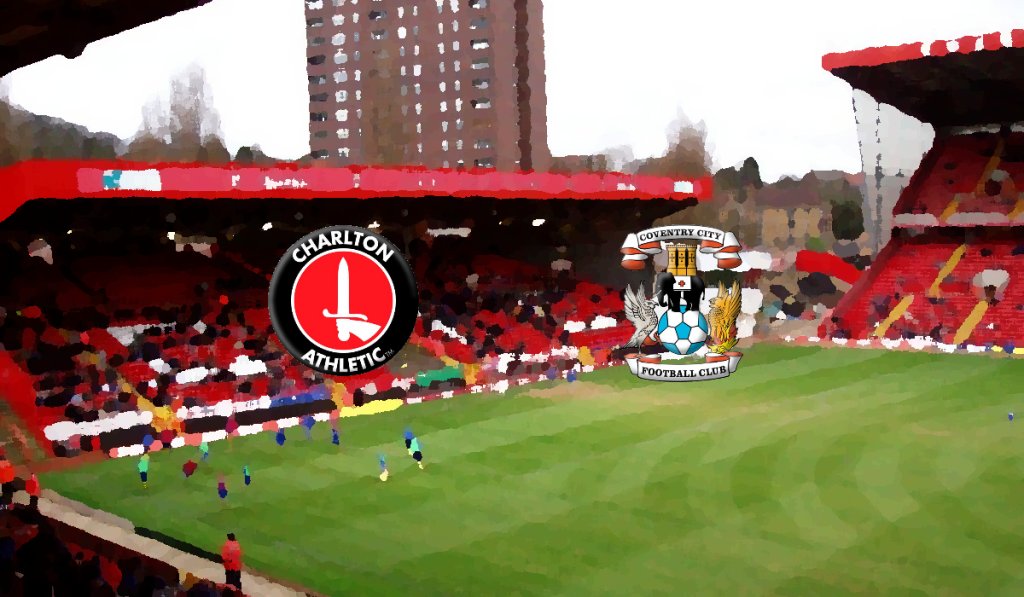 We have become accustomed to Coventry City games being decided by the team that scores the first goal, making this come-from-behind win at Charlton Athletic a moment to savour. That the two late goals came from a player in Amadou Bakayoko who had started his Coventry City career so underwhelmingly made the circumstances of the victory even more unlikely.
Dominated
The most notable element of the game was just how much in control Charlton were for at least 80 minutes of it. Not only did they see a lot of the ball, but their movement and ability to quickly switch the play gave them a purpose in possession that only the top sides at this level have.
Charlton's dominance of the game was such that we appeared almost punch-drunk whenever we managed to get on the ball. Opportunities to hit our hosts on the counter were spurned from a lack of movement and lack of purpose when we got on the ball, allowing Charlton to get the ball back and build further sustained spells of attacking pressure.
Mark Robins' main team selection decision was to bring Liam Kelly into the central midfield and play Tom Bayliss out on the right. In theory, it made us tougher through the centre of the pitch, in practice, it made it difficult to string together attacks due to a lack of a ball-playing central midfielder and a shortage of players ahead of the ball.
Ultimately, Charlton's dominance only led to one goal – via an avoidable penalty – which is a credit to the back four and Lee Burge in making it difficult for our hosts to convert dominance into clear-cut chances. However, Charlton's inability to add a killer second goal could also be put down to a level of complacency, a belief that one goal was going to be enough to win the game.
https://sidewayssammy.com/2018/10/08/the-wrap-charlton-athletic-2-1/