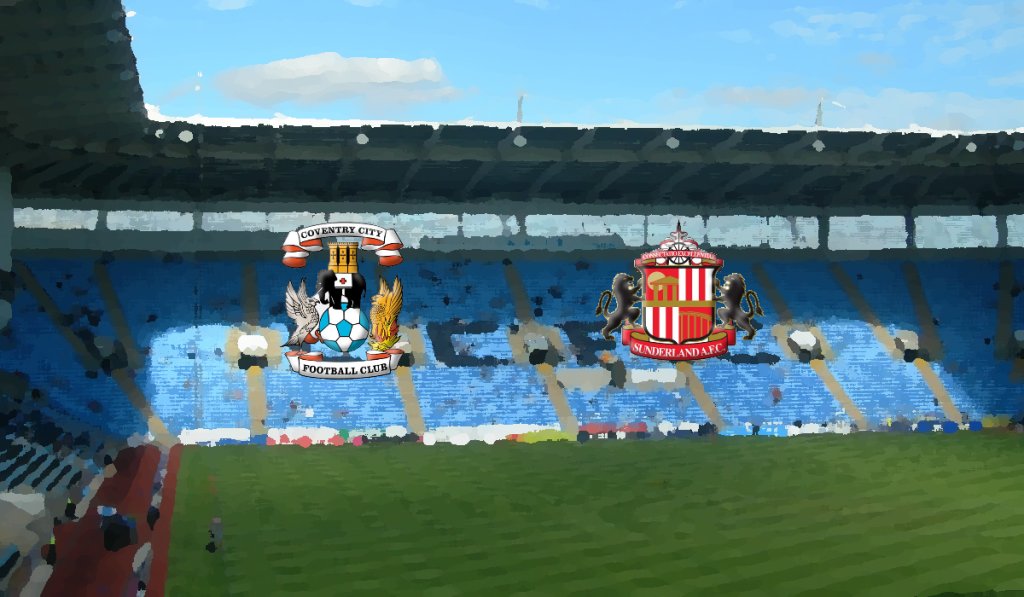 Having looked to be moving steadily up through the gears after a slow start to the season, last week's defeat to Bristol Rovers represented a stalling of the engine. The difficulty now is that, with three games over the next week against automatic promotion contenders, we are attempting to get back started again while traversing the steepest possible hill.
It was a series of calamities in defence that undermined what had been a bright start to proceedings last week. In particular, a seeming lack of focus from Dujon Sterling on three occasions played a hand in each of the three goals we conceded. Given the lack of goals in this side, defensive howlers are particularly costly for us right now.
Regarding Sterling, the Chelsea youngster appears to represent the biggest team selection issue for this upcoming clash with Sunderland. The risk taken with loan players from big clubs is that what they lack in first-team experience, they make up for in possessing a greater level of talent than you could otherwise afford. Thus far with Sterling, there have been the mistakes of inexperience with relatively little sign of the player he might one day develop into.
The difficulty in dropping Sterling right now is that would involve playing either Jordan Willis or Jordon Thompson out of position at right-back. The pragmatic decision would surely be to push Willis to full-back with Tom Davies coming into the side at centre-back, however, Sunderland's mobile forward line may require the pace in the centre of defence that Willis offers, potentially opening the door for a first start for Thompson – or, Mark Robins may well decide to stick with Sterling for now (presuming that there isn't a clause in the loan deal that renders any discussion of dropping him moot).
Elsewhere, Tom Bayliss' return to fitness would be welcome for this game, based on last week's showing without him in the side. If he is available, he'll surely step into Liam Kelly's place, although a conservative approach from Robins could see Bayliss come in for Jordan Shipley in a wide position as we look to keep the centre of the pitch as tight as possible.