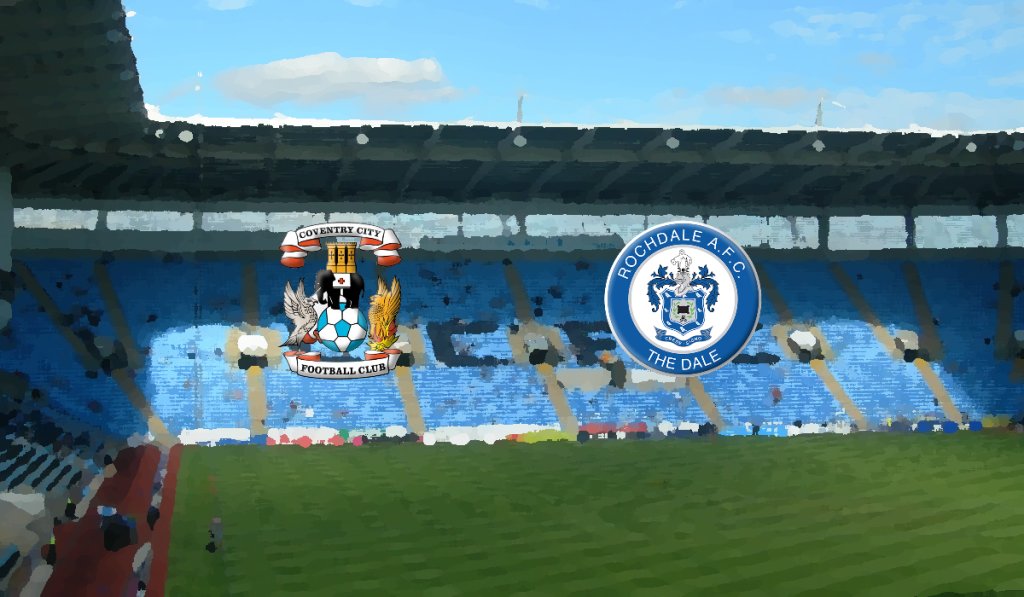 An encouraging performance last week at Gillingham has reduced some of the anxiety that the previous showing at Blackpool had induced, however, a failure to take all three points when playing near our best can still be interpreted as a worrying sign – the least that can be said though is that it's better than losing and playing poorly.
With games against some of the pre-season promotion favourites in Sunderland, Barnsley, Portsmouth and Charlton to come over the next six weeks, there is the danger that a failure to take as many points as possible from this opening set of fixtures could put us in a difficult spot once we start facing better teams.
It makes taking all three points in this upcoming home game against Rochdale a must. The showing against Gillingham demonstrated that we can be a threatening, if profligate, side at this level of football, which is something that we should be looking to build upon as this team gels over the course of the opening few months of the campaign.
https://sidewayssammy.com/2018/08/31/preview-rochdale-8/