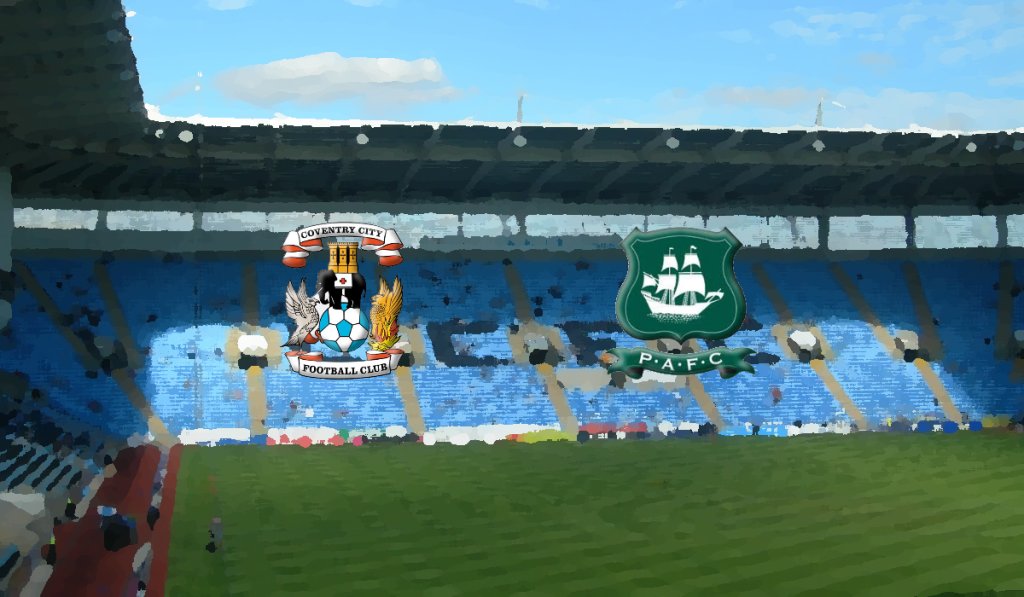 Three games into the season and we're yet to register a victory or a goal from open play. The concept of a 'must-win' game in August is ridiculous, but if there is a category of games called 'it would be nice if we win this one to reduce anxiety levels' then this upcoming game against Plymouth Argyle falls perfectly into it.
The hope is that this game builds on the encouraging signs that we saw on the opening day rather than the tepid showing against AFC Wimbledon and the cup defeat to Oxford. While it's hard to read too heavily into a First Round League Cup tie, it's not exactly positive that we were convincingly beaten against a second-string Oxford side while playing what was seemingly close to a full-strength side.
The Oxford game seemed to highlight the biggest issue with the team at the moment, the plethora of attacking options yet the difficulty in identifying the best way to line them up. It is a situation that has probably robbed us, to a degree, of the momentum you would have hoped that entering a season post-promotion would provide us with – especially with player such as Amadou Bakayoko and Jordy Hiwula thrown into the side mere days after signing for the club. Signing yet another forward this week in Luke Thomas doesn't provide hope that a settled line-up is forthcoming.
https://sidewayssammy.com/2018/08/17/preview-plymouth-argyle-2/