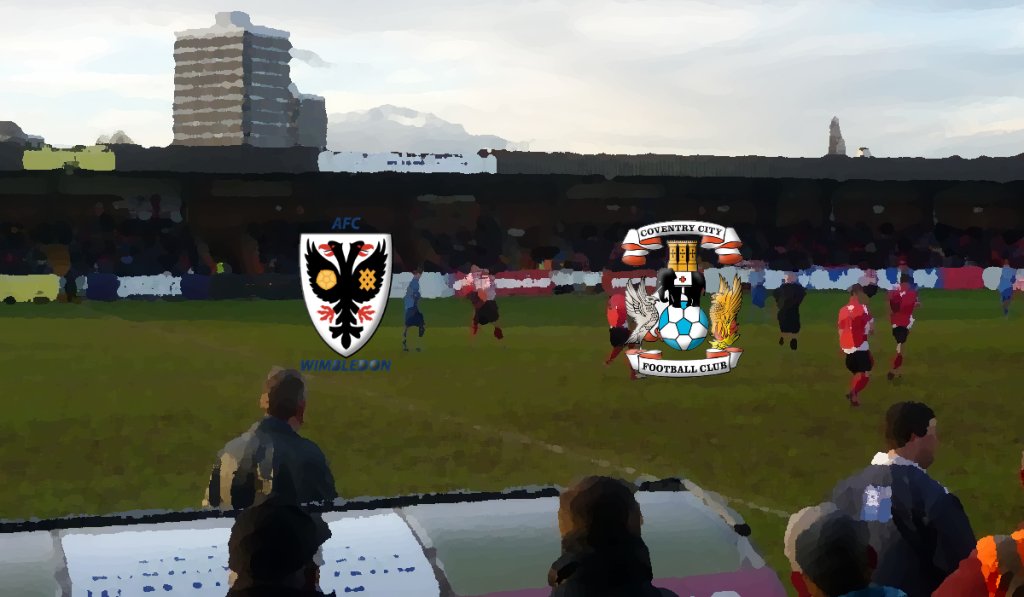 While it was an encouraging performance, in parts, last week against Scunthorpe, it is a game we came out of with zero points after taking the lead. Until we start picking up points, there has to be a certain level of anxiety about our ability to establish ourselves back in League One.
It could well be that the pace in this side will make us more comfortable away from home, where we can spring on the counter-attack, than at the Ricoh, where we may have to be a little more precise in our build-up play. Although it's very early in the season to gauge just what this side is all about, we need to make sure that we at least can pick up points while we discover our identity as a team.
This trip to AFC Wimbledon will provide an early indicator of our ability to produce performances away from home. AFC Wimbledon's physicality will be a throwback to League Two football, although they have added pace and technical ability in attack and wide areas to provide themselves with another dimension than your quotidian fourth-tier side.
https://sidewayssammy.com/2018/08/10/preview-afc-wimbledon-4/