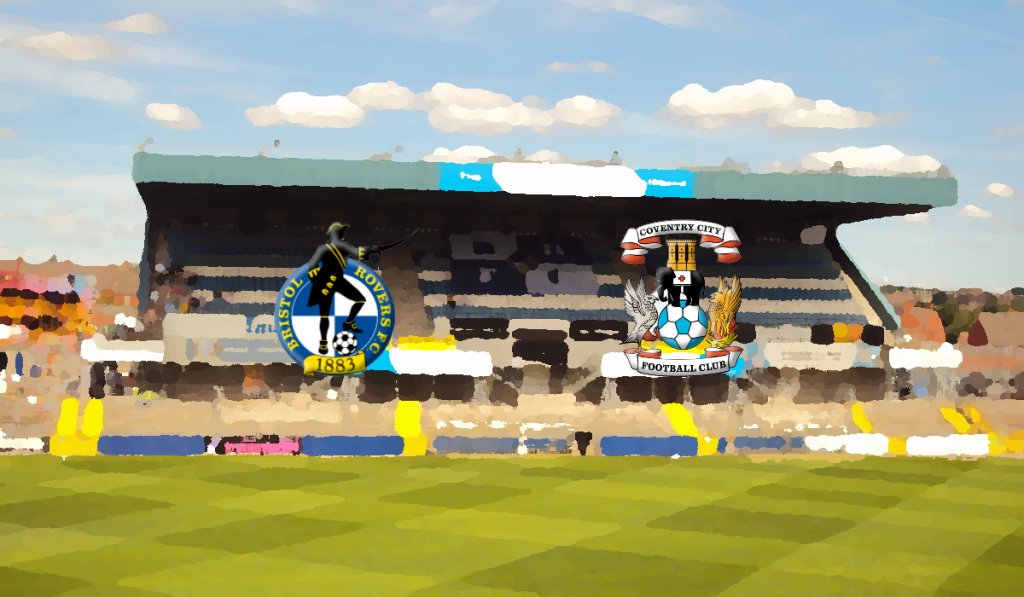 Two wins on the bounce has breathed momentum into the campaign, providing a level of confirmation that we not only can survive at this level, but thrive. Now that we've pushed ourselves towards a comfortable mid-table position, this upcoming game is a test of whether we have the motivation and quality to push-on further or are content with finishing around about where we are.
An away trip to a Bristol Rovers side that has won just once this season is, in theory, a good opportunity to put some more points in the bank before we head into a run of three games in seven days against Sunderland, Portsmouth, and Charlton. However, we are going to be up against a side looking for a reaction in front of their own fans after a poor run of form, which makes this a tougher game than the current league positions suggest.
The missing ingredient of energy and intensity in our performances earlier in the season seems to have been solved via the addition of Conor Chaplin to the attack. While there was room for improvement at both ends of the pitch last week against Barnsley, this was a team trying to do the right things – press the opposition, link-up with team-mates, keep a good defensive shape – in a way that we can believe that there are further improvements to be found.
The biggest possible selection decisions are whether to take Jordan Shipley out of the side after an underwhelming display last week, as well as whether, and where, to bring Liam Kelly back in. Shipley plays an important role in providing balance to the team, especially as there isn't anyone else in the squad that can replicate that role on the left of midfield. Bringing Kelly back in is likely to lead to shoe-horning Tom Bayliss into a wide position, which takes our most talented player away from his preferred position.
With no injuries having been picked up over the past week, any changes to the side are likely to be tactical. Now is not the time to change things up, don't do it, Mark Robins.
https://sidewayssammy.com/2018/09/21/preview-bristol-rovers-3/